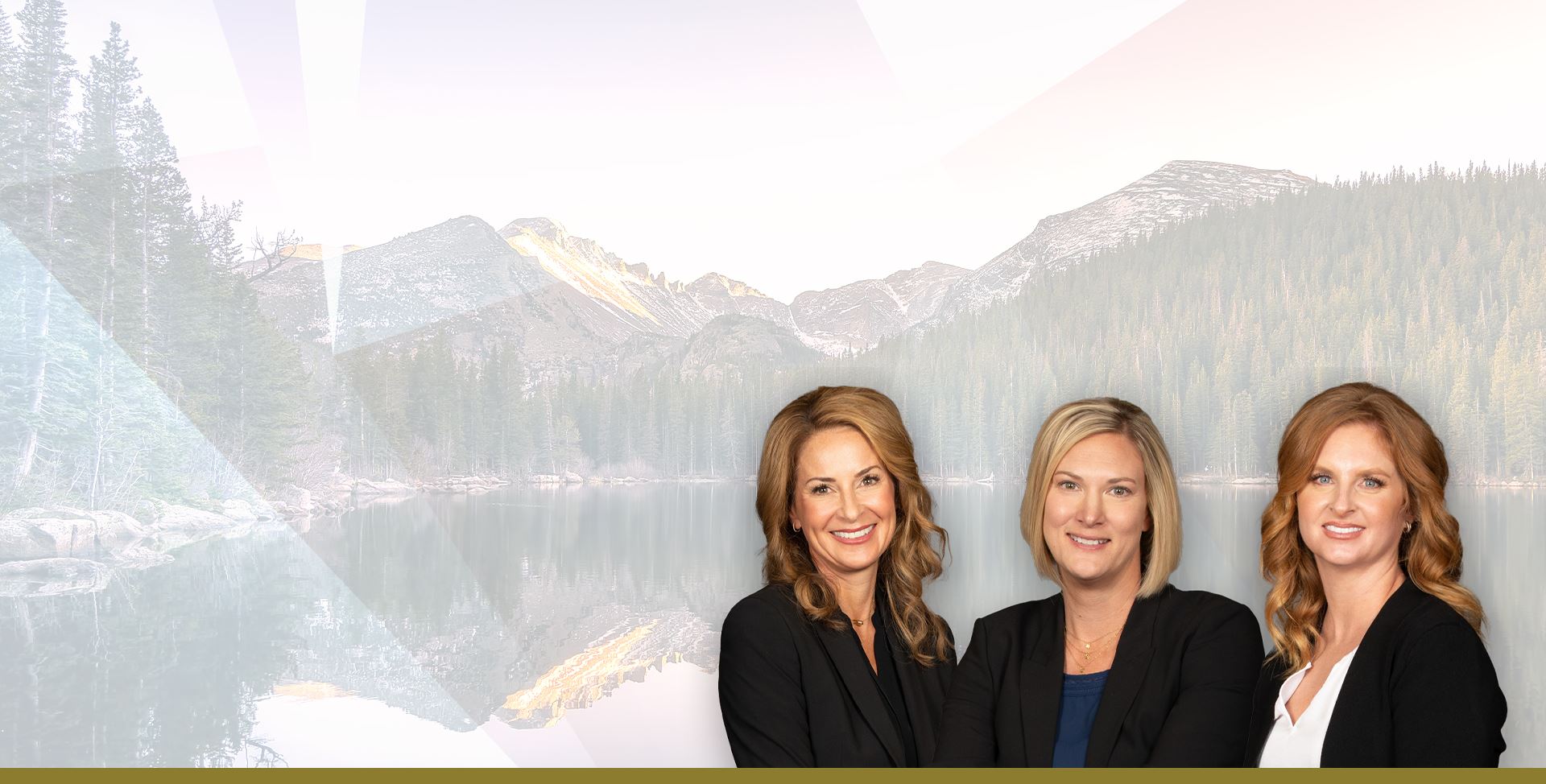 Colorado Family Law Attorneys Partnering With You for a Successful Future
Colorado Springs Divorce & Family Lawyers
At Knies, Helland & McPherson Law, our Colorado Springs divorce and family law attorneys are singularly dedicated to helping our clients achieve their legal goals and gain peace of mind.
We know that no two cases are alike.
Our divorce and family law advocates believe that collaboration and a personalized strategic approach to each case is needed to find the right solution.
---
Whether you need help with a divorce or other family law matter in Colorado Springs and the Greater Denver Area, you can count on Knies, Helland & McPherson Law for the compassionate representation you deserve. Call (719) 626-8530.
---
We understand that going through a divorce, or thinking about divorce can be stressful, leaving you with more questions than answers. Often, there are powerful emotions that can create great obstacles in knowing the right course to take.
Issues such as child custody, abuse, or spousal support can be points of great contention while going through divorce. Our divorce and family lawyers in Colorado Springs and the Greater Denver Area are ready to provide their knowledge, experience, and compassion to help alleviate the burden of taking on this stress alone.
---
However, if you need a little extra help to feel better, we proudly staff emotional support animals who can accompany you in our meetings!
---
Former Clients Share Their Experiences
Reviews
Highly recommend!

Jeff K.

Thank you guys for everything

Colin B.

I would highly recommend

Ronald G.

Jennifer was meticulous in her approach

Brad T.

Thank you both from the bottom of my heart!

Jaime S.
Meet Our Team
The Advocates You Need, The Experience You Can Trust
Dedication. Experience. Results. What Sets Us Apart?
Experience

The partners and attorneys at Knies, Helland & McPherson are seasoned litigators with decades of combined courtroom experience. We help clients transition into the next phase of their life. 

Clients Come First

Our Attorneys believe you can part ways with a loved one with dignity and respect, without harming your children. They also believe divorce and mediation can be much less confrontational and toxic, and far less expensive.

Personalized Service

When you work with our team, you will get a customized plan that best fits your unique situation. No two cases are the same and our attorneys understand this.

Team Oriented

As Mothers and friends, our approach is unique in that we work collectively as a team. Our firm's number one priority is the success of our clients. We strongly believe that the best outcomes come about when we collaborate.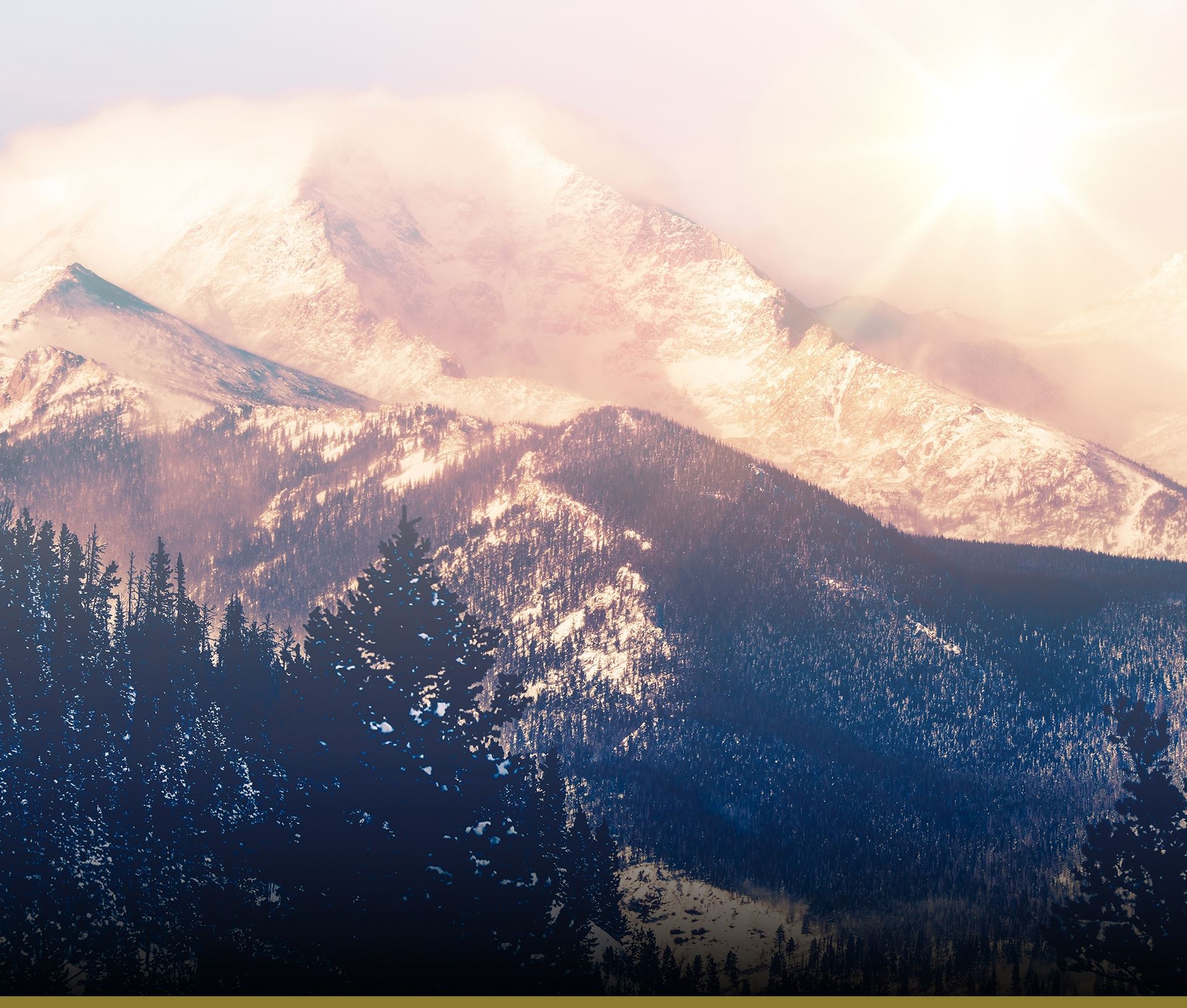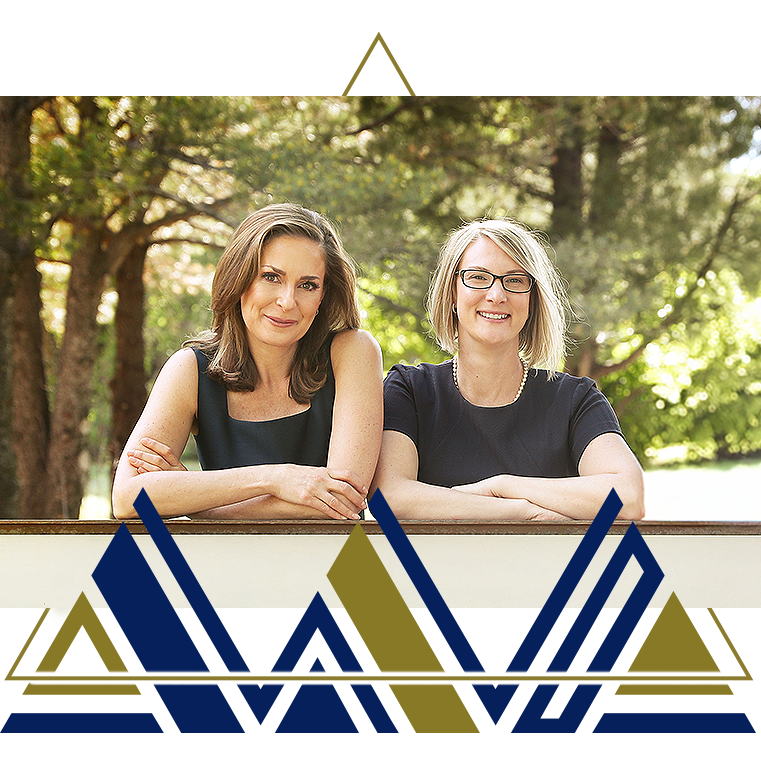 Get Started
Get Started Call 719-626-8530 or Fill Out the Form Below to Get Started
Knies, Helland & McPherson