Contact Knies, Helland & McPherson Today!
When you choose to work with Knies, Helland & McPherson Law, you are choosing a firm dedicated to protecting your best interests. Legal issues are as unique as each client we take. For this reason, we create personalized plans of action for every client. Our attorneys believe collaboration can yield positive results to every case.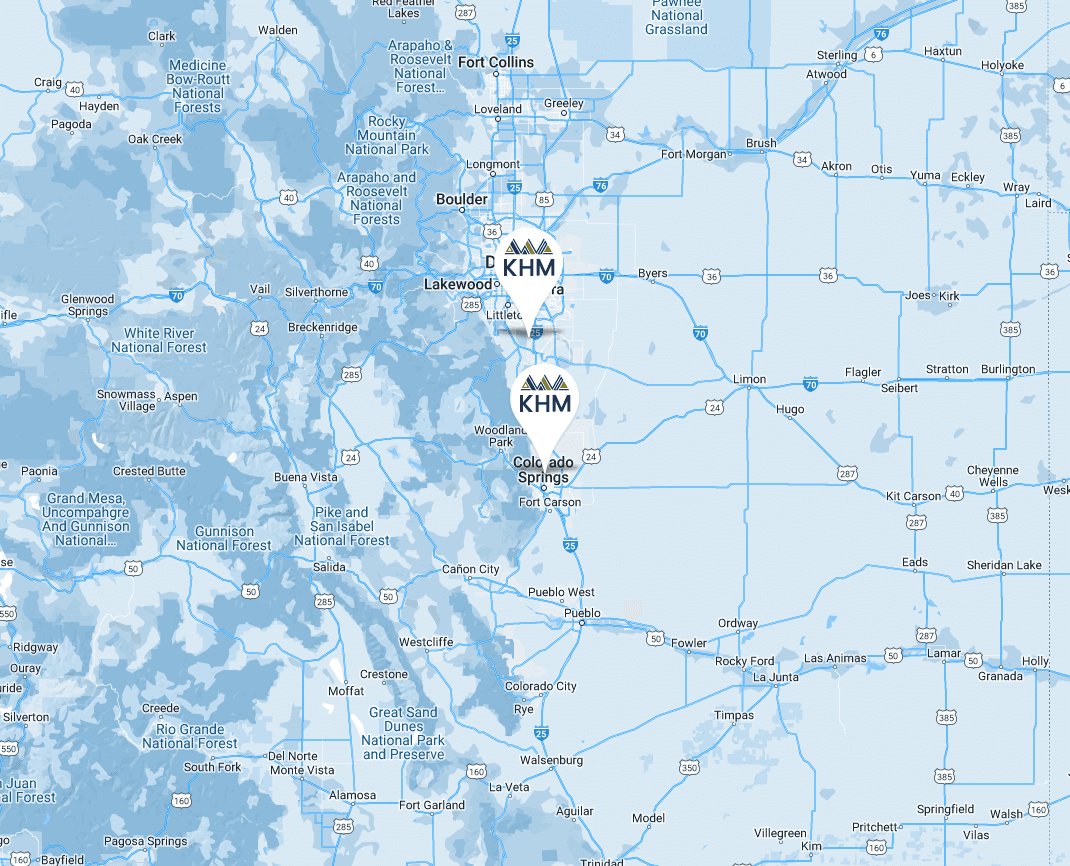 Contact Us Today
Contact our firm today by filling out the information below or calling (719) 626-8530.